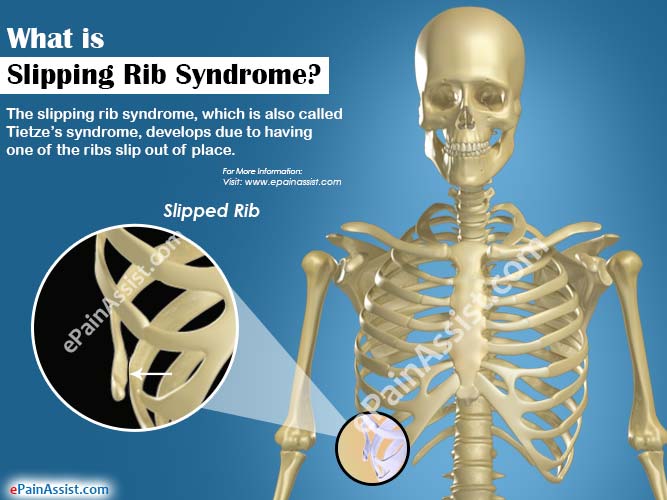 The slipping rib syndrome, which is also called Tietze's syndrome, develops due to having one of the ribs slip out of place. This scenario...
Ribs are basically a bone like cage structure that protects the heart and lungs from any injury. Humans have 24 ribs i.e. twelve on...
What is a Fractured Sternum? A fractured sternum or a sternal fracture occurs when there is a break or a crack in our breastbone which...
Pain in sternum is pain or discomfort felt in the area of breast bone (sternum). The sternum is present as a flat bone in...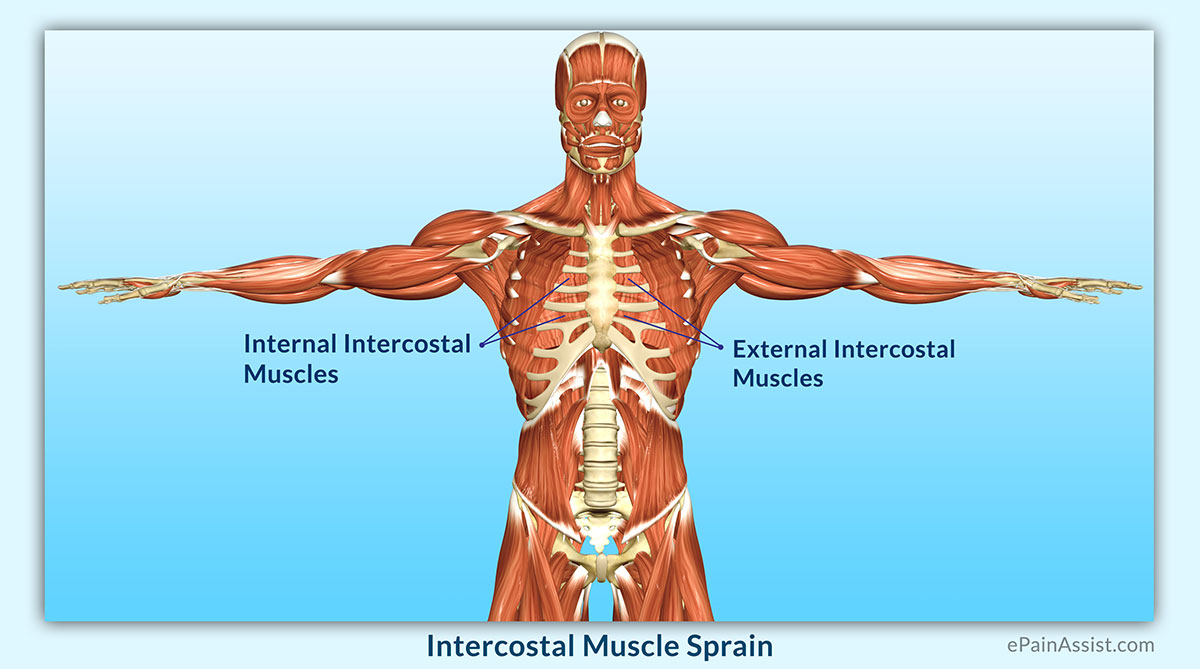 Chest wall or Rib Pain is an annoying pain, which is quite common following intercostal muscle spasm or muscle sprain. An individual can sprain...
The function of our ribcage is to support the upper part of the body and protect the internal organs like the lungs and the...
Chest pain originating from bruised ribs is an extremely disabling pain. Several cause influences bruised rib pain, which results in chest wall pain. Bruised...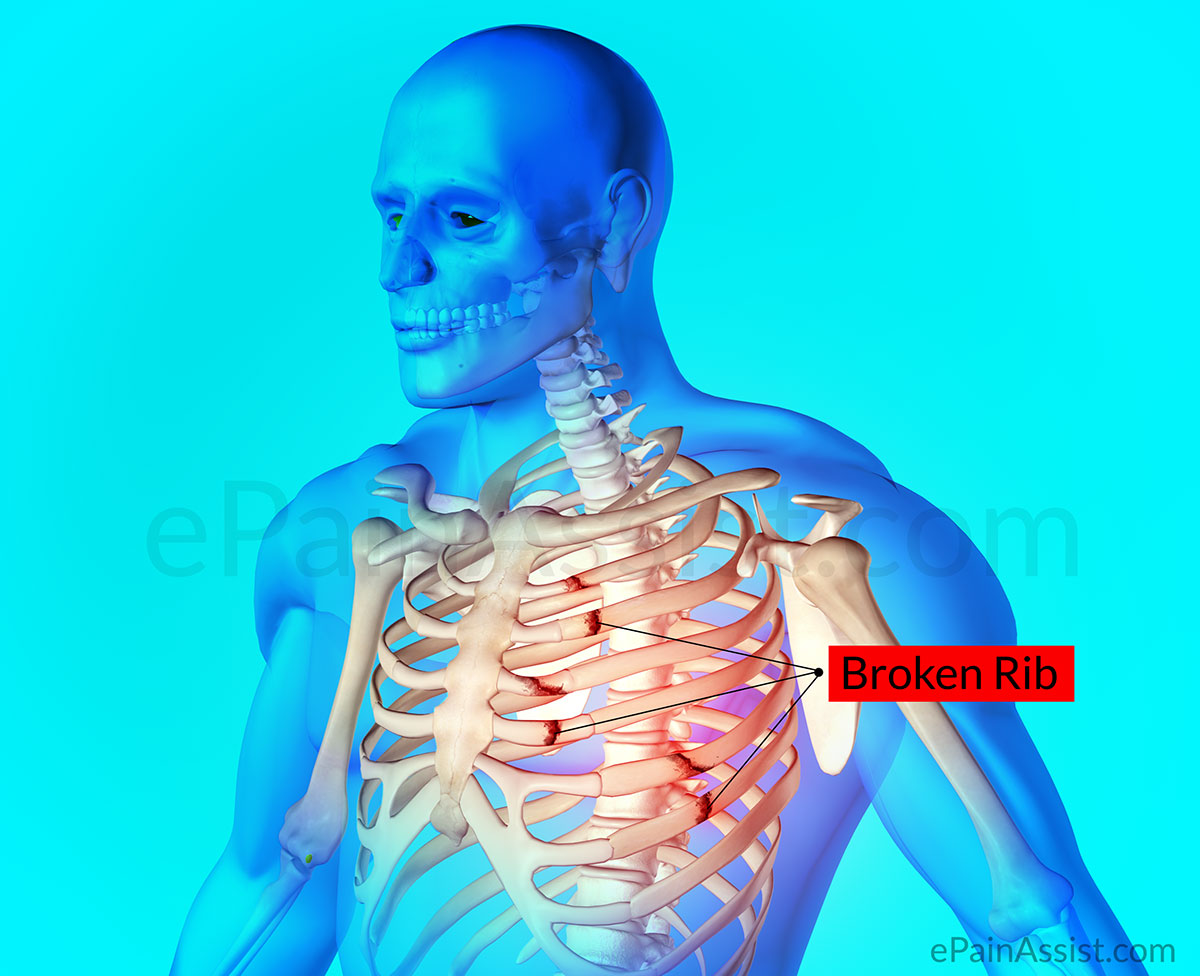 Rib Pain- Generally an individual feels pain in different joints of the body such as the ankles, knees, hips etc. Sometimes as a result...
Rib Pain or chest pain is most often caused by chest wall injury following automobile accident, contact sports, work injury or domestic fall. Sports...
What is Rib Pain? If an individual has any type of pain or discomfort that occurs in the ribs it is called as rib pain....