Pelvic Gunshot Wound Single or multiple gunshot to pelvis causes penetration of bullets into pelvic bone and pelvic cavity. The complications observed following pelvic gunshot...
While gunshot wounds have become a serious public concern, the damage caused by these wounds is a major contributor to the morbidity of the...
Along with military injuries, gunshot wounds are becoming increasingly common in a civilian's life and it becomes necessary to understand the various areas that...
Along with all other possibilities of accidental gunshot injuries, it is usually seen that gunshot firing to the knee may be done with an...
While earlier gunshot wounds were common during war times, these days, gunshot injuries have become common even in a civilian's life. Gunshot wounds to...
Gunshot wounds have become increasing common in urban cities and many such cases can lead to undesirable outcomes. While gunshot wounds to the head...
Gunshot wounds occur due to a projectile shot from a firearm. The shooting could result from suicidal intention, purposeful or accidental firing. The bullet,...
Gunshot wounds as a part of firearm injuries contribute to a number of injury related deaths in urban cities and are increasingly becoming a...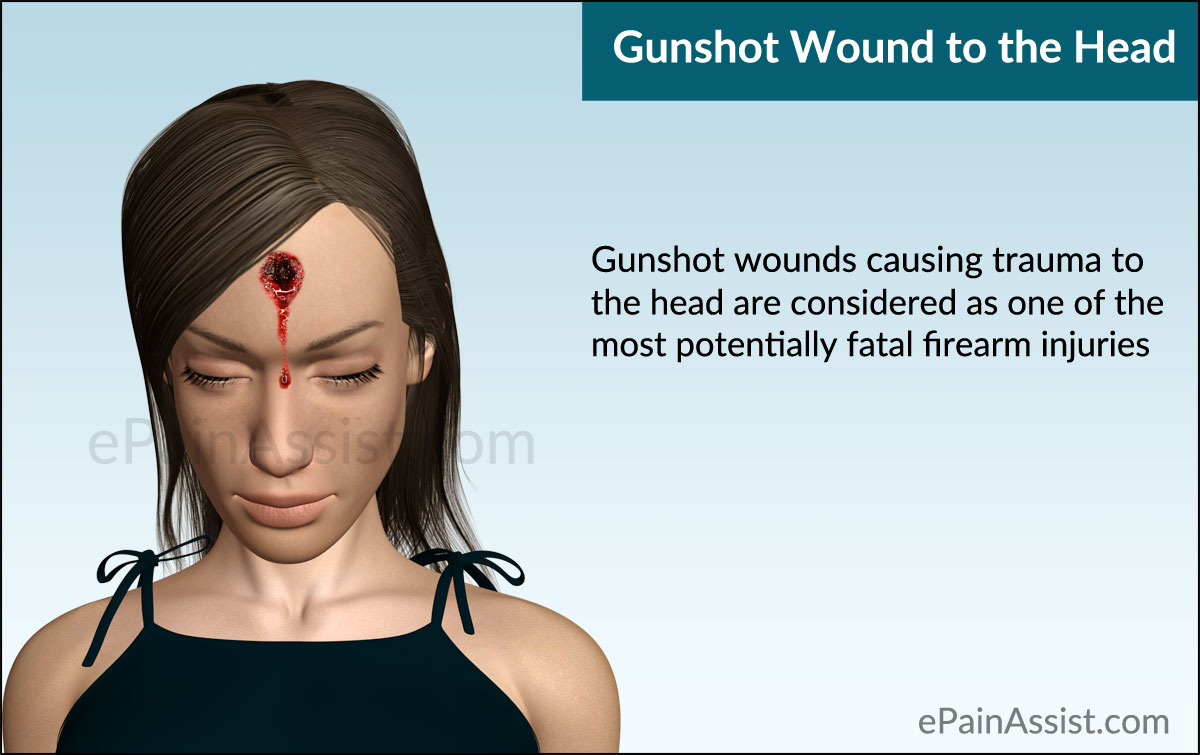 Gunshot wounds causing trauma to the head are considered as one of the most potentially fatal firearm injuries. In the past few years, the...