There are various types of skin lesions which can occur over our skin and can be identified based on their appearance and their underlying...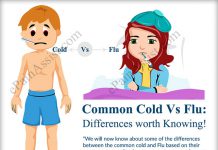 "Stuffy nose, scratchy throat, sneezing, coughing and feeling of tiresomeness." You perhaps do not know if it is the common cold or flu. Sometimes symptoms...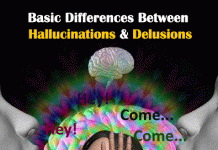 "Hallucination and Delusion" are two terms which may look similar to a layman, but in real they are pretty different from each other. We...
Headaches can be said to have a universal occurrence. Almost everyone has, at some point in their lives or the other, complained of a headache....
In this article, we will be talking about bipolar disorder and depression - their differences and their important characteristics. Essential information about mental disorders is...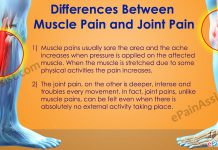 Muscle pain and joint pain are two common words amongst many men and women. It occurs irrespective of the age group and can take...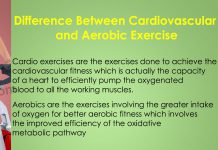 "Exercises never get in the way of life. It simply adds the quality to it!" If you want to keep a fit body with...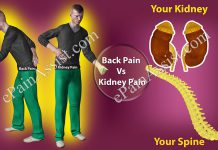 Every disease or ill health condition has certain characteristics which are specialized only to that particular condition or illness. Knowing the symptoms, characteristics, causes...
A known proverb comes as, "Every head has its own headache". Well! That's very true that headaches are common with most people in the...
Keloid is a scar which continues to grow and build up unlike a normal scar. Keloid is also elevated from the surrounding skin. Keloid...