Accidents are always unfortunate and always come with various additional distresses, other than the physical trauma. While the emotional stress takes a huge time...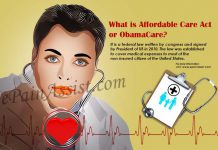 Patient Protection and Affordable Care Act (PPACA) is a federal law written by congress and signed by President of US in 2010. The law...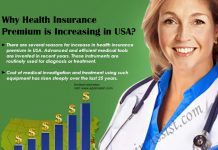 There are several reasons for increase in health insurance premium in USA. Advanced and efficient medical tools are invented in recent years. These instruments...
What is the Situation of Private and Public Health Insurance in the USA? Most of the individuals, about 58 percent of the population of USA...