Nickel is a ubiquitous trace element and the most common cause of allergy among the people. Nickel allergy (allergic contact dermatitis to nickel), is often regarded as a rash that causes sensitivity in the region where nickel makes contact with the skin. In recently conducted studies, it has been proved that nickel consumed in the diet can lead to systemic contact dermatitis.
Normally contact dermatitis arises when your skin touches a usually harmless substance. Materials such as coins and zippers may aggravate nickel allergy.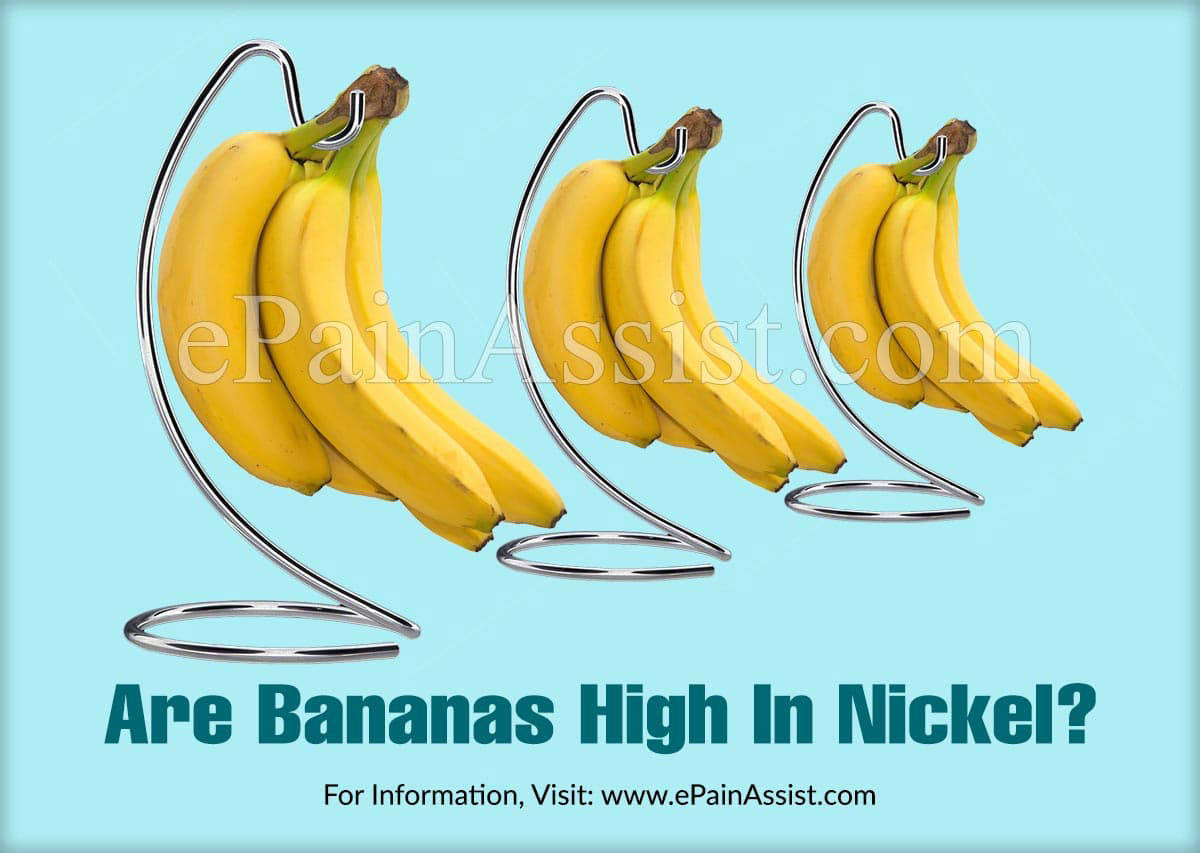 Are Bananas High In Nickel?
People often wonder whether bananas are high in nickel. Peaches, pears, bananas, blueberries, strawberries, blackberries are regarded to be low-nickel fruits. These fruits can be ingested either as raw or cooked. However, all canned fruits contain high amounts of nickel.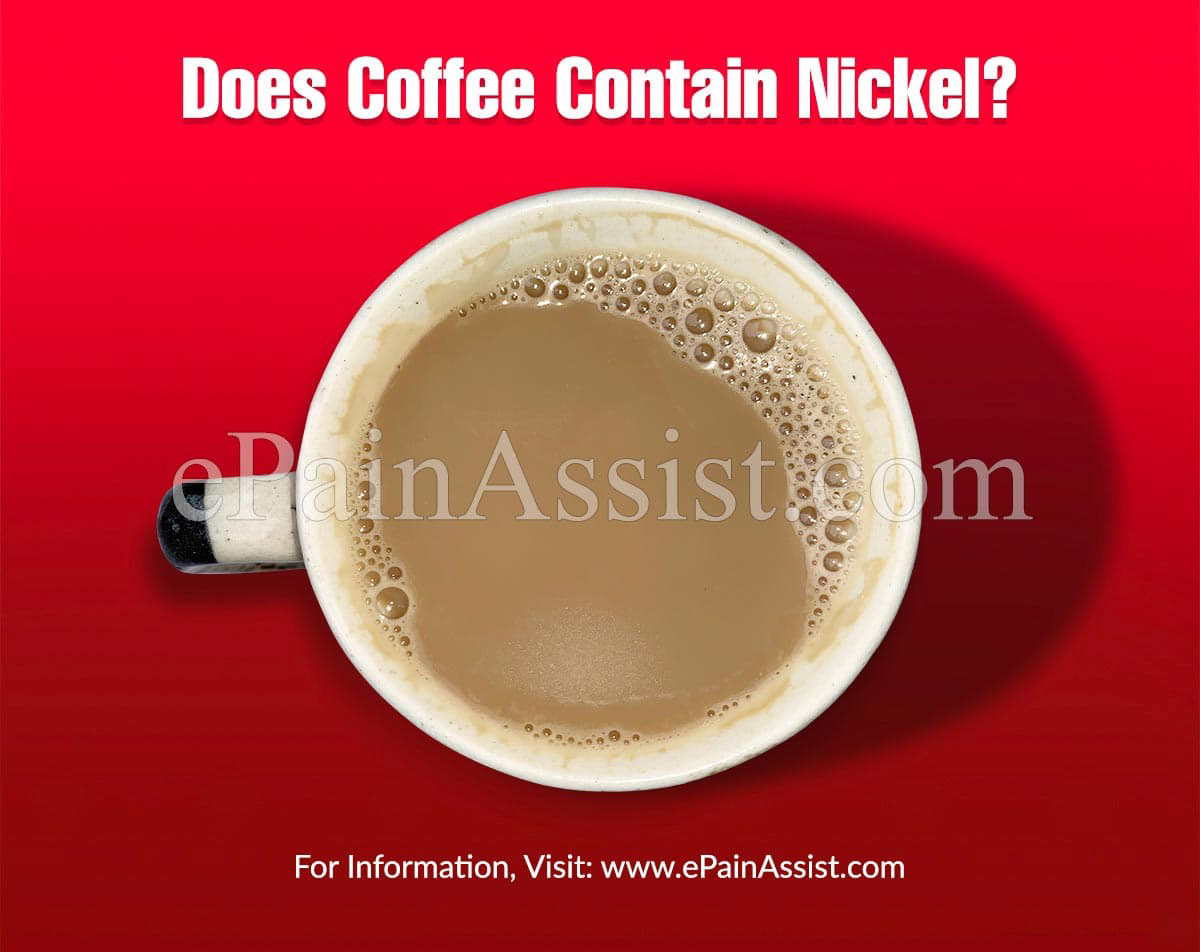 Does Coffee Contain Nickel?
Coffee is found to contain nickel in the concentration of 43μg per 100 g of coffee beans irrespective of the fact whether grounded or roasted.4
There are usually small traces of nickel in several foods, including certain grains, fruits, and vegetables. It is present in a surprisingly large number of foods and food products, including:
Dried fruits and nuts such as almonds, hazelnuts, and peanuts
Seeds such as sesame seeds, sunflower seeds
Milk products particularly soy milk and chocolate milk
Most canned and processed foods such as meat, fish (shrimp, mussels, and crawfish) and other stuff. You can identify the presence of this metal by checking in the labels.
A certain variety of grains that include:
whole wheat,
wheat germ,
oats
Buckwheat
Bran
Millet
Chocolate products and cocoa powder
Vegetables such as
Green peas and split peas
All soya related veggies and meat
Lentils
Leafy green (spinach, lettuce, kale, and bean sprouts)
Fruits such as canned fruits, pear, prune, and figs.
let us see some of the foods that are low in nickel.1
List Of Low Nickel Diet
The below-listed food contains small traces of nickel, therefore, you need not restrict the intake of these foods in your diet. There are plenty of diet variants and beverages that can worsen nickel dermatitis although the amount of nickel content on these foodstuffs may be little. These foods often include beer, wine (especially the red wine), herring, mackerel, tuna, tomato, onion, carrot, and certain fruits.
Also, citrus fruits have the potential to show immediate allergic reaction towards nickel sensitivity. However, you can tolerate the nickel traces in the case of vegetables when cooked. Medical studies suggest that first liter of tap water contains low traces of nickel, therefore, it is often advisable to release the initial one liter and later use the water because the food containing low-nickel may alleviate the symptoms and sometimes cause severe discomfort
Low-Nickel Foods
Fruits: Bananas and berries are regarded as low-nickel fruits. They can be either eaten raw or cooked. However, fruits such as pineapples and raspberries should be avoided.
Vegetables: Most veggies are low in nickel, particularly they are well-tolerated once they are cooked. Some of the recommended vegetables for the individuals suffering from nickel syndrome are bell pepper, eggplant, cucumbers and greens such as cauliflower, cabbage, and bok choy
Miscellaneous: Breakfast foods made from rice, Cakes, and biscuits not containing almonds or other nuts, cocoa, or chocolate, Cornflakes, Cornmeal, Cornstarch, Rice (unpolished in moderation) Macaroni, wheat flour, wheat bread in moderation contains low-nickel content.2, 3