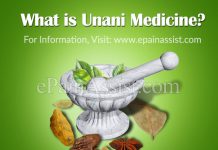 What is Unani Medicine? Unani medicine is a branch of alternative medicine, which attempts to discover the best possible ways by which an individual can...
What is Biochemic Tissue Salts? Treatment using Biochemic Tissue Salts is becoming more widely used and accepted these days. Biochemic salts are considered as a... What is Iridology? Iridology or Iridiagnosis or Iridodiagnosis is a technique of alternative medicine, which involves scientific analysis of patterns, structures, colors, and other characteristics...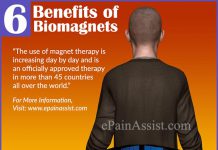 What is Magnet Therapy? Magnet therapy (magnetic therapy/magnotherapy) is an alternative branch of medicine, which uses static magnetic fields for treatment. It is found that...
Chronic pain affects about 100 million Americans as per a report released by the Institute of Medicine. Just imagine what the worldwide numbers would...
"An angel is not only a set of wings, but also a set of hands to guide you through life." Those who believe in...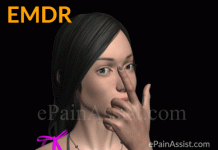 What is EMDR? EMDR stands for Eye movement desensitization and reprocessing. EMDR is a recent and unconventional type of psychotherapy. Its acceptance is increasing day-by-day...
Ancient Forms Of Hydrotherapy: Hydrotherapy unfolds an ancient and a very long history relating to the therapeutic use of water. Hydrotherapy is also called as...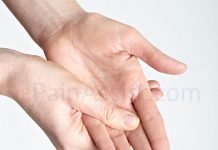 Acupressure is a part of Chinese Medicine to treat some of the conditions like back pain, neck pain, etc by applying pressure to different...